Sustainable Lighting for

Smart Cities and Buildings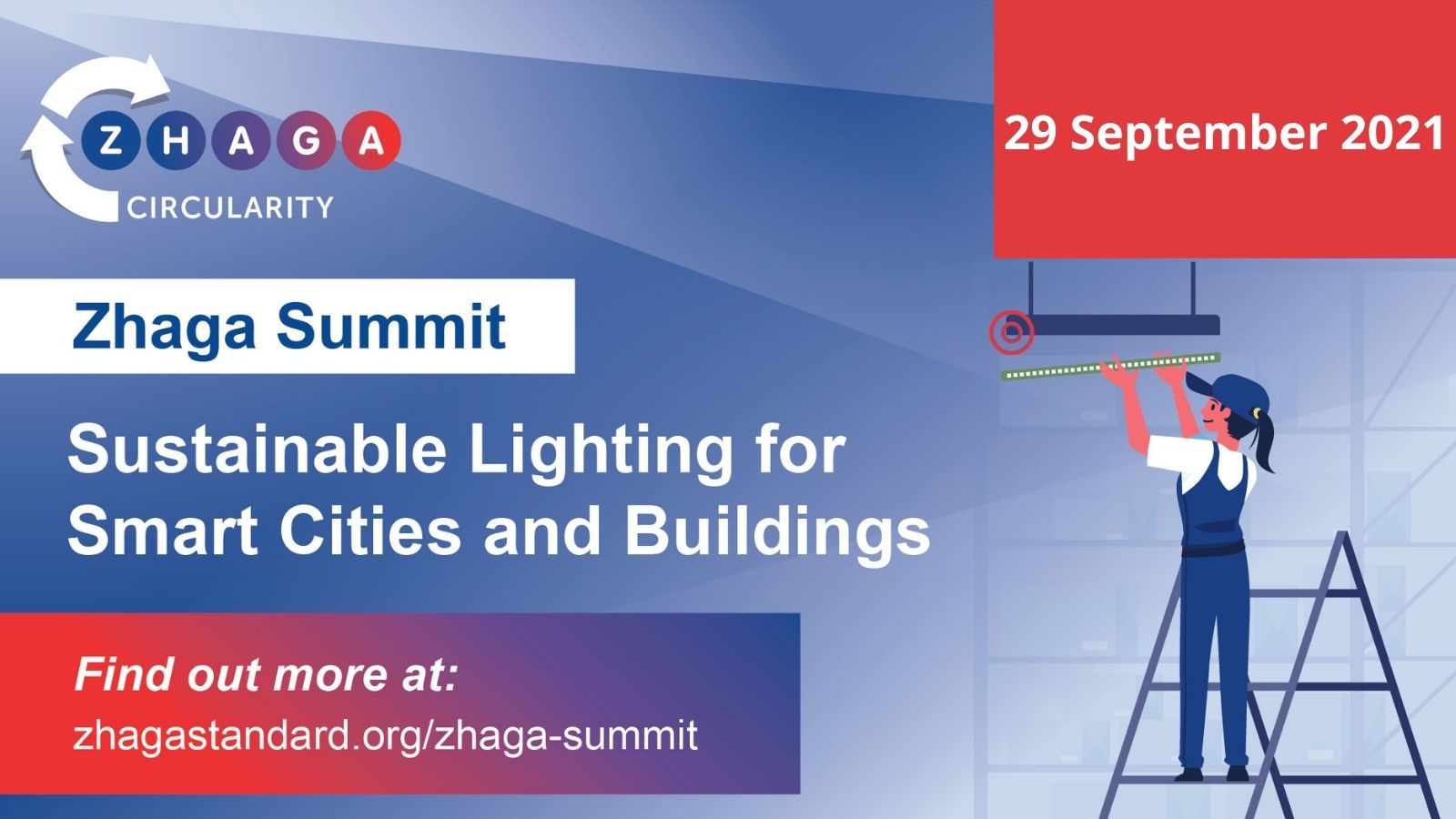 Sustainability is a major trend in the lighting industry, driven by regulations and requested by customers and society.
The Zhaga Consortium hosted this online event on 29 September with speakers from national authorities, cities, industry association,
lighting design and manufacturing.
The target audience were manufacturers of lighting products and specifiers, users and investors of smart city and building lighting installations.
In the online sessions we wanted
- to shed light on the regulatory framework around circularity and new visions in lighting design,
- to discuss pioneering use cases from cities, national authorities and manufacturers, and
- to explain the role of Zhaga in support of the trend towards sustainable lighting.
Watch Session 1 - Regulations and opportunities for the lighting industry
---
Watch Session 2 - Circular Economy lighting - Pioneering use cases
---
Download the presentations

Recording will become available in the next days